- TARGET GROUPS -
We build a strong consortium for successful EU Projects
SMEs & Companies
Get grants for your R&D activities and develop further your activities and network.
Research Institutions & Universities
Focus on your research and we will guide you through the project implementation.
Non-Profit Organizations & Public Bodies
Lack of human resources or knowledge on EU funded projects? Problem solved!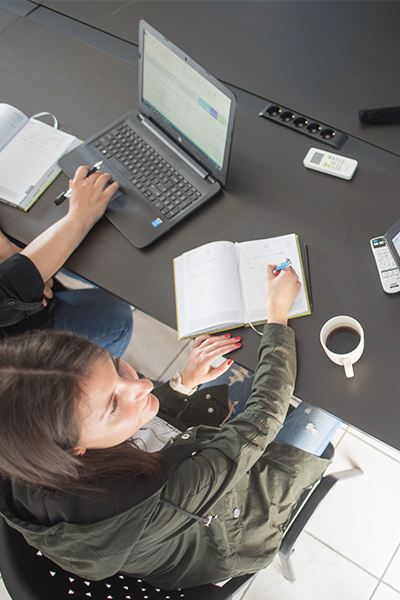 - PROJECT MANAGEMENT SERVICE -
What we offer
Based on our experiences, expertise and an extensive partner's network we offer a range of project management services.
Project Planning
We identify the available grants to finance your research project. Just share with us your idea and we'll find the available EU call for you.
Project Development
You stay focused on your research idea and we take care of the process for the project development. From building the consortium to administrative submission tasks, we can do it.
Project Management
For EU-funded projects, we support the project coordinator by taking on all of the tasks that could prevent him/her from focusing on the scientific success of the project.
- FEATURES -
Everything you need for a Horizon 2020 Project Management
Save Time
10% of your time is spent on managing resources and reporting during a Horizon 2020 project. So, getting someone to do the project management tasks might be a real pain-reliever.
Avoid Problems
Having an administrative coordinator is very convenient for the whole consortium. It frees the scientific coordinator from these time-consuming tasks.
Ensure Success
Know that your project is effectively managed by experienced project managers and safeguard that the tasks within your projects are well-defined for all partners.
- OUR WORK -
We list and organize our work, for your convenience
- GET SUPPORT IN MANAGING YOUR PROJECT -
Our project management team is happy to hear about your challenges
and help you out with managing your project.
Contact us