What we provide
Discover your business can benefit from the entre Learning package:
Diasgnose & Record
Platform design and development
Training through the platform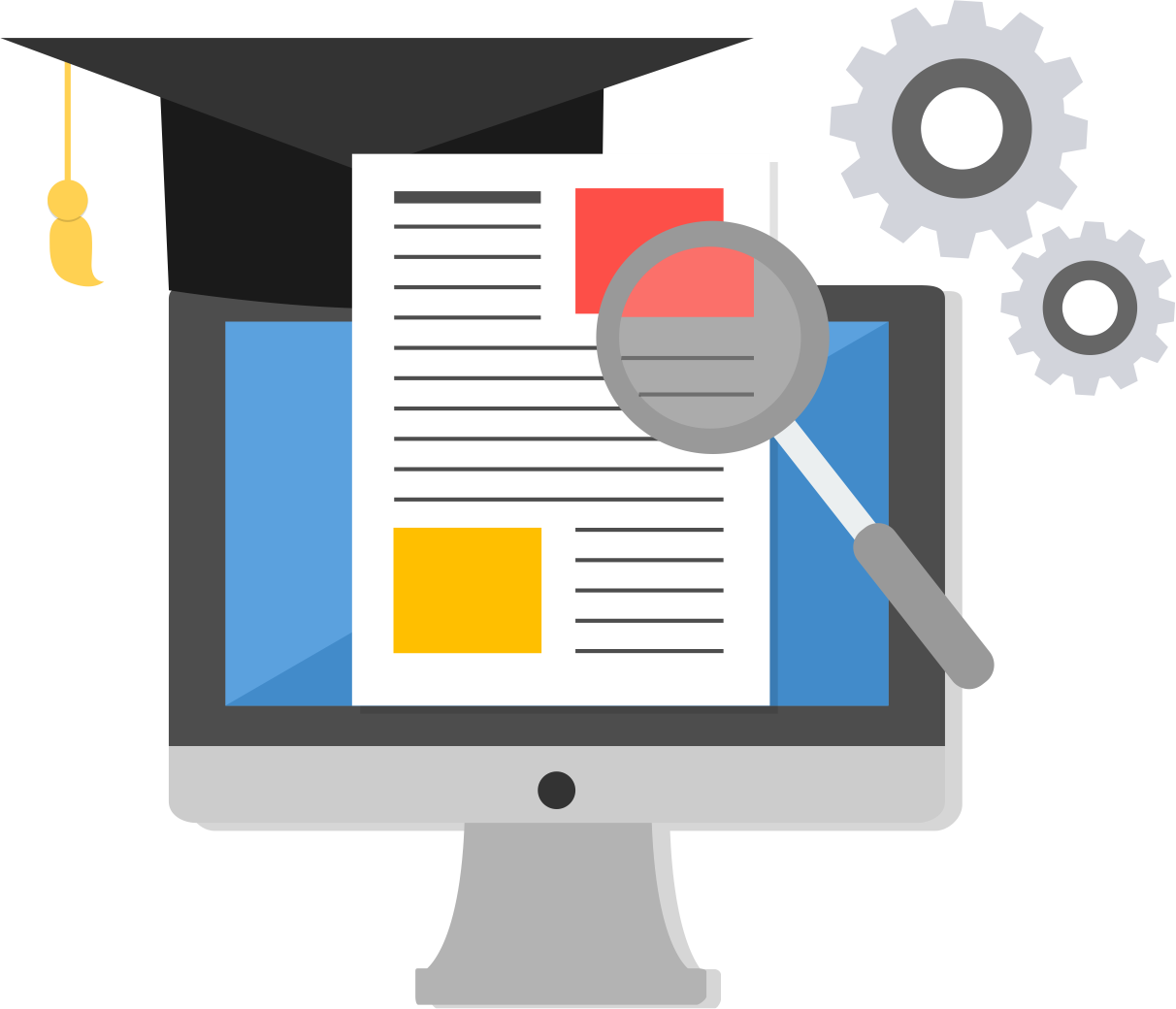 What does it consist of?
Each employee can now have access to tools that evaluate his/her training needs through the electronic platform.
Information relevant to the overall education and training from the start of ones professional career is stored here. This leads to the maintenance of a useful database for the business related to the knowledge and skills of all personnel.Once the educational  and training needs are identified, each employee has access to the long distance learning platform which he can use at any time.
Some examples of online courses:
Are you interested in entre Learning?
Send us an email!
Entre Learning