Owning a business, whether a small one or a big firm, is not a walk in the park. There are instances when some entrepreneurs throw in the towel because they are not able to handle the stress level that comes with it.
However, those who are dogged have been able to carve a niche for themselves and become popular. One of the most-faced problems in small businesses is the financial requirements.
It is the most popular reason why some entrepreneurs quit.
Let us look at some ways by which you can alleviate the financial burden of your small business.
5 steps to eliminate the financial burden of SMEs
Go soft, less papers
You may not have sat down to reason this as a small business owner. Still, the cost of paper, mailing supplies, ink, and postage can add up gradually over a long period to amount to a huge business expense.
You can decide to avoid using paper, and you would still get your jobs done.
Not printing unless necessary, transitioning to digital bill payment systems, and filing soft copies of important documents instead of the hard copies in large physical files, are some measures you can adopt to reduce the financial burden that comes with using papers.
Apart from alleviating the associated costs, you are going greener by using less paper, which will protect your environment more.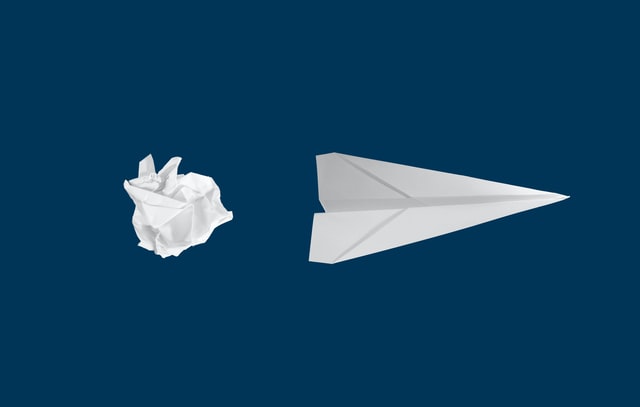 Make use of digital marketing
Marketing is an important aspect of your business, but how you go about it is important, especially if your business is small.
With digital marketing, you chunk off a considerable lot of the financial burden involved. Email campaigns, website content, SEO, social media posts, or interactions cost almost nothing to execute. The results are even far more rewarding than what you can get from physical marketing.
Suppose you have not tagged along with the internet marketing bandwagon. In that case, you are missing out on fast, result-oriented marketing and probably spending much more with your style. Your customer acquisition cost is negligible when your customers come to you through these chbudannels.
Your place of business is key
It is a brilliant idea to get your own office space where you operate for some credibility, but you also need to consider the costs.
You can go all out if you have a lot to spend and spare. If you are looking at alleviating the cost of this project you can downsize your retail location by considering using your home. All you need your employees to do is telecommute with you.
Co-working spaces are another way to reduce the burden. You can rent a place in any coworking space around you and pay per square foot. I once worked from an office space in Atlanta 2 years ago and paid about $30 per square foot. Considering that I only needed an office address, this was good thinking.
Go refurbished instead of brand new equipment
Everyone likes to have their office equipment brand new, but is it worth it if you are trying to save costs?
The answer is no.
This is because you can get refurbished pieces of equipment for cheaper, and they would still deliver as if they were new.
However, you need to judge well when going for refurbished items. If you think that it is more prudent to go for a brand new particular equipment to save yourself immediate future costs, please do.
However, things like furniture must not be new. Manufacturers usually advertise a variety of refurbished equipment at discounted prices. Always search for them and go for these options.
Prepare a budget and abide by it
If you have ever gone on a major shopping spree without a budget, you will discover that you would have expended more than usual by the time you are through.
A budget is very important when you don't have many available funds.
When you prepare a budget, it can help you strike off things that you can do without at the moment.
Budgeting goes hand-in-hand with reduced business costs because it is impossible to make intelligent financial decisions without knowing how much funds you have.
Even when you have started your business, you need to draw a line on a minimum amount that comes to you monthly and plan on that. If what comes in is more, then you have more savings for unforeseen contingencies.
Final word
If you need to succeed as a small business owner, cutting down on your spending will be crucial. The key is to stay as long in the business as possible when you have a breakthrough and can even upgrade your business to a big one. After going through this content, you will have learned some ways by which you can alleviate your financial burden as a small business owner. They will help you achieve your business goal while reducing your spending.