White Label SEO is an efficient way to deliver professional results and retain your clients. In a nutshell, an agency hires a white label SEO company that can provide them SEO services that are rebrandable.
The majority of a user's internet experience begins with a search engine. Through search, businesses are able to attract customers. This is one of the reasons 70 percent of marketers see SEO as a more effective investment than PPC.
SEO's growing demand makes it a popular service for businesses. Even those that aren't familiar with it want to learn more about it.
With the growing demand, you have to ask yourself if your agency is poised to supply SEO services to these businesses knocking on your door? Can your startup agency, for example, do it at scale?
There will come a point where you can't do everything on your own, and the excess work will affect your targets and goals as an agency.
This is where white label SEO comes in.
What is white label SEO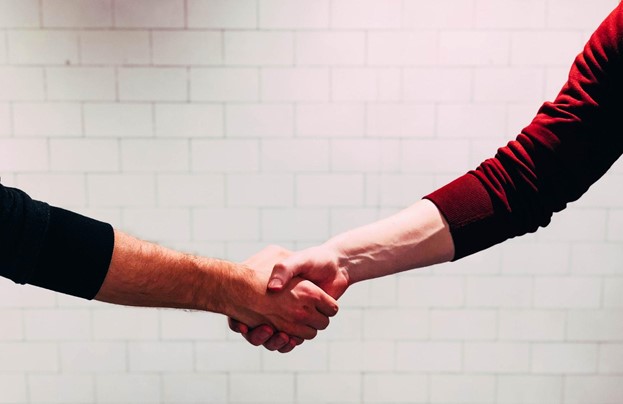 White labeling is the method where a product or service removes its original brand and presents itself under the name of another company.
In search engine optimization, White label SEO is rebrandable SEO services you can get by hiring an SEO company to provide the services that you can offer customers under your brand or label. You can also use one of the online SEO tools, for example, one of these tools is a multifunctional White Label SEO platform by Sitechecker.
An SEO company ensures that you're able to provide expert SEO services to all of your clients; you just have to brand them as your own.
If SEO isn't your specialty but you decide to include the service in your solutions, then you can partner with an SEO company. This way, you can focus on your core specialization while being able to provide exceptional work to your clients.
How does it work?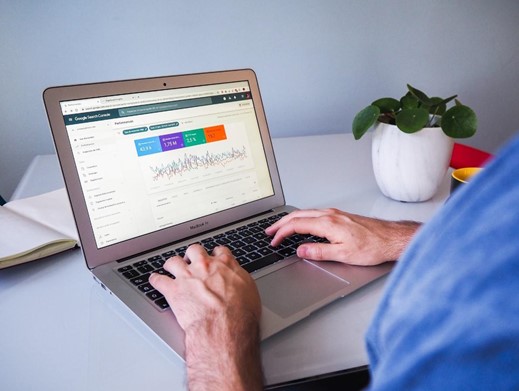 When you work with an SEO company, it's like having your own team; the process will be similar. When a client requests a particular SEO service, you'll then pass it on to the agency so that they can start working on it.
The process will consist of the following steps:
1. Intake. The agency will make sure that there's a seamless transition. You'll relay all the campaign details to them from SEO reports to campaign timelines. This is also the stage where you will talk about which SEO packages you're going to sell.
2. Onboarding. Project managers will now decide which package, products, or services best matches your clients' needs.
3. Profit Margin Match. After deciding on the products and services, you're now set to decide on the pricing that falls within your profit margin. This way, you can mark up based on your client's budget.
4. Scheduling. Your client's campaign is now scheduled, and your project managers will map out the timeline of the campaign. In the beginning, a new campaign can run for at least a month.
5. Campaign Directives. The SEO company will consolidate the overall campaign goals of your clients and begin working on the campaign.
What you get with white label SEO services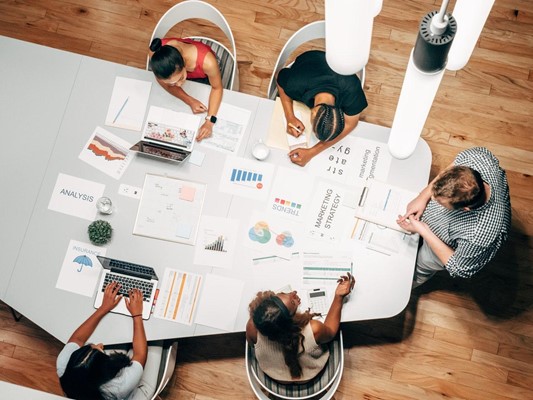 A lot of elements go into a successful SEO campaign. Services can vary depending on the company that you work with, but here are the necessary services that should be included when getting white label SEO.
Website audit
Experts will be doing a full website audit to discover immediate ranking opportunities, know the rankability of the website and recommend keywords. A website audit is necessary to see the current performance of the website and learn why it's not performing as well as it should.
On-page SEO
On-page SEO is the process of optimizing all the elements in your client's website to make it primed for search engines and organic search results. This involves looking into elements like images, text, content, error pages, and other factors that will allow search engines to easily crawl and index the website.
Off-page SEO
Off-page SEO involves everything that influences your client's website ranking off-site. This includes link building, influencer outreach, optimizing listings, and other factors outside the client's website that affect its standing in organic search. A crucial aspect of off-page SEO, especially for SaaS businesses, is effective saas link building. It can help drive authoritative backlinks, improve domain authority, and boost overall visibility and search engine rankings. So it will only benefit you to invest in listing optimization, link building and purposeful outreach.
Local SEO
Local SEO is for businesses that aim to rank in a specific area or a local area. It's similar to regular SEO activities but targeted to a specific location and local market. For example, a contractor marketing services company might want to rank for keywords like "contractor in Arizona" or "home improvement contractor Arizona".
Content creation
Professional writers will create a high-quality copy or blog content that's optimized for readers and search engines. Content is a major part of any internet marketing strategy, so it's important to get experts who can offer content that is SEO-friendly and can engage readers.
Keyword research and optimization
SEO professionals will perform comprehensive keyword research and analysis that's designed to attract targeted traffic and eventually convert them into customers.
Lead tracking
Boost your ability to track leads from different places and take your clients closer to their revenue sources.
Web design
Some companies offer web design services as well since a lot of businesses need to revamp and overhaul their web design to align with their SEO strategy.
Why do you need white label SEO?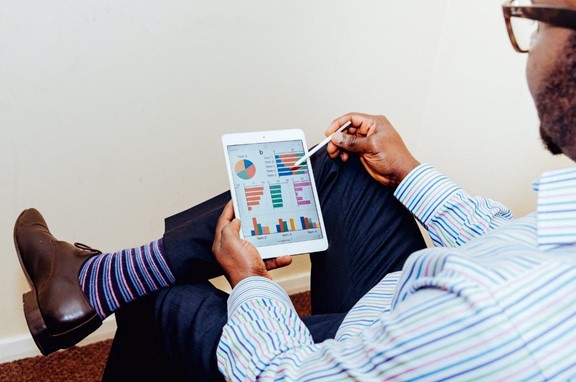 Outsourcing digital services or white labelling has been used by the biggest names in the industry. There are many benefits to outsourcing your SEO services.
You get experts working on your campaigns
Search engine optimization is a technical skill, and to get consistently positive results, you need experts with years of experience. If you're selling it as a service, then you have to make sure that you offer SEO that will get clients the results you promised them.
SEO can be very complicated and competitive; it won't work if you just have a basic understanding of it. An SEO agency that can do the work for you will provide you with access to expertise — from web development to content creation — without the high cost associated with professional work.
Professional search optimization will mean better results, boosting your agency's reputation as a digital marketer that delivers. In a highly competitive market, that reputation helps to bring in more business.
More efficient processes
Time is money in this industry. You want to serve as many clients, and accommodate as many campaigns as possible. This is what scaling and growing are all about. SEO professionals work fast and in a more efficient manner, with results that speak for themselves.
They have the tools, the software, the experience to meet your clients' expectations. All you have to do is oversee your clients and let the SEO work be done by experts.
You'll be confident that your SEO services are being executed correctly by experts. This makes everything from website audits, keyword research, content creation, link-building, web design, and coding, up to client reporting faster and more efficient compared to if you did everything on your own.
You can focus on your clients
White label SEO will give you more time to focus on your clients. In nurturing client relationships, you invest in the longevity of your business because it is costlier to get new clients than to maintain loyal ones.
It's cost effective
White label SEO or outsourcing SEO work is an economical alternative to having an in-house team. For an in-house team, you'll need to hire your own experts, in addition to that you have to pay for software, tools, hardware, electricity, and manpower. You also have to consider training your people to keep up with the changing trends in search engine optimization.
Hiring an SEO agency will ensure that you have experts working on your projects minus the cost. Reselling with the right markup price allows you to better control, increase, and manage your profit margin.
Brandable SEO platform for your agency
Some white label SEO agencies provide you with your own SEO platform or dashboard. Like the services, they are also brandable. So you can brand them with your name and use them with your clients. This will make discussions and reporting easier and more professional.
Grow your agency with white label SEO
Effective SEO requires experience and dedicated experts. You will always be faced with changing guidelines, evolving standards, and updates, that will require a lot of your time and mental capacity. Cutting corners isn't an option with SEO as the competition is always trying to do better and innovate faster. You can only work smarter and faster. There are many companies that provide white-label SEO reseller services, where they will work in the background, and you get all the recognition.
White-label SEO will get you to focus on things that matter, scale your business efficiently, and empower you to deliver the best results for your clients every time.
---
Author Bio
Itamar Gero is the founder and CEO of SEOReseller.com, a global white label SEO and digital marketing solutions provider that empowers agencies and their local clients all over the world. When he isn't working, he's traveling the world, meditating, or dreaming (in code).