In April 2022, the average internet user spent 6 hours and 53 minutes a day online. This has given them plenty of time to consume all kinds of content, including a host of blog posts.
Given that there are roughly 1 billion websites on the internet (although not all of them are trying to attract the attention of the same user base), it becomes more and more difficult each month to stand out and convert visitors.
Content marketing remains a brand marketing strategy that has both a high success rate and has simply become expected. People want to read what you have to say.
Here are seven tips to help you create the kind of blog content that is reader-centric (as opposed to brand-centric) and can secure more conversions.
Understand Who Your Readers Are
The first step in writing blog content your visitors will enjoy reading is understanding who they are and what they are looking for on your website, otherwise known as search intent.
However, there is more to it than merely understanding what a searcher wants to know when they type in "gym membership near me." It's about understanding what a reader expects from you, the brand. What kind of information will they trust getting from you? And why are they reading your blog in the first place? Is it your style, is it your credibility, or is it maybe the topics you cover?
You can use tools like Google Analytics and Hotjar to better understand how users engage with your website. Social media is also a good place to start.
Get Right to the Point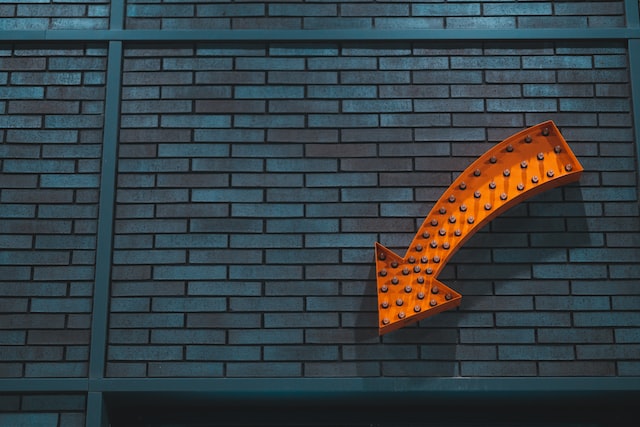 The majority of your readers will want a specific question answered. They won't want to read long blog posts, and they won't want long-winded introductions. They really need you to get to the point as quickly as possible so they can get on with their day.
The way to meet this need is simple. All you have to do is provide either a table of contents or a summary at the beginning of your post. Or, at the very least, start each section with the most important information.
Many writers make the mistake of burying the point somewhere below the fold to prolong time on the page. However, if users don't feel satisfied with your blog content, they will bounce much quicker.
Answer Real-World Questions
You are expected to help your customers and readers solve certain problems as a brand. They don't want an opinion, nor do they want to read about general topics. They want specific information, and they trust you to provide it.
Having that in mind, you aim to answer real questions that matter to your readers, not focus on abstract issues that they may like to read about from a news outlet. You can use the alphabet soup technique to figure out what they are asking search engines and then start answering those questions yourself.
Take a look at this guide to apprenticeships from Employing an Apprentice. It answers all the key questions someone interested in an apprenticeship might have, and the brand is credible and reliable. These are the types of posts audiences will read through.
Provide Real Data
Similarly, you want to focus your articles on accurate data as often as possible. Naturally, this is easier in specific niches, including digital marketing. But you can still list the information you are privy to, even if you make shoes. For example, how many shoes does an average person try before they make a purchase? When inserted into a topic your readers care about, it can be an interesting fact that will grab their attention.
Your aim is still to be of incredible use to your readership. Take a look at this post from Sprout Social. It is full of concrete data that will help readers solve a specific problem: improve their social media marketing strategy.
The purpose of this data is to reinforce your points. It will help show your audience that you are an expert in your field and that they should also trust your products or services as much as they can trust your blog.
Showcase Your Data in an Understandable Way
Speaking of data, you also need to find a way to convey it in an easy-to-understand manner. Adding many facts and figures to a blog post will only make for a rather dull read.
Instead, reach for visual aids. Whether you do graphs, screenshots, charts, or infographics, you can easily repackage significant numbers and percentages more straightforwardly.
This post on valuing online businesses is a great example. The graphs, bullet points, and charts are accompanied by a valuable narrative that helps readers understand them better. The narrative is not dull or so complex as to make them bounce.
Choose a Different Angle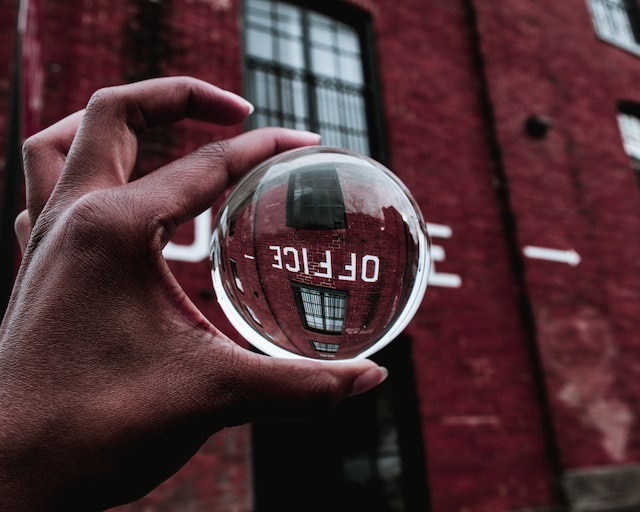 One of the most difficult challenges of writing engaging blog content posts is that most readers have already seen them. When they look at a search results page, they will see a bunch of similar titles and meta descriptions.
Your edge can adopt a different angle while reinforcing the same or similar points. You don't have to go against the grain per se or even choose to back an unorthodox opinion. All you have to do is set up the narrative to be more interesting.
For instance, this Hongkiat post on becoming a freelancer discusses the reasons not to become one. However, it still essentially describes the best way to start a freelancing career, albeit from a different angle.
Include a Video
Finally, adding another content format can also make blog posts more engaging. Video, as the most sought-after and most engaging format, is a great choice.
Of course, this will elevate your cost of content production, especially if you want to create genuinely high-quality videos. However, they will also provide another traffic source and marketing avenue, so they can be an excellent way to branch out.
Since it's pretty straightforward to measure video marketing success, you can use real-world information to better your strategies and convert your audience.
This Themeisle post, for example, comes with a video tutorial on the same topics at the end. Granted, placing it at the top of the post would have given users who don't want to read through the mammoth post a chance to switch to video on time.
SEMrush is also very good at publishing video content that matches their blog posts, and as it cross-promotes each content type, it can engage a more significant portion of its audience.
Wrapping Up
Writing engaging reader-centric posts is a matter of research and determination. Which tactic you choose will depend on the needs and preferences of your target audience, as well as your overall brand strategy.