The effects of the pandemic still exist as of 2022. In addition, there have been several known and unseen changes in the financial and social media markets.
While social media still keeps booming, marketing strategies keep changing every month as the search engine keeps updating itself and the social media taking new turns.
We have already seen how small video content stimulates marketing for many brands. But there is no cap to the ever-evolving industry of marketing.
From just getting the name of a brand out in the market used to be the purpose of marketing at some point, now businesses are more concerned about making their brands noticeable.
Suppose you are such a business and looking for ways to improve your brand's appearance. Marketing teams worldwide try to make their brands recognizable through various marketing strategies.
If you are looking for any such strategy for marketing your brand, you need to follow this article.
1. Content marketing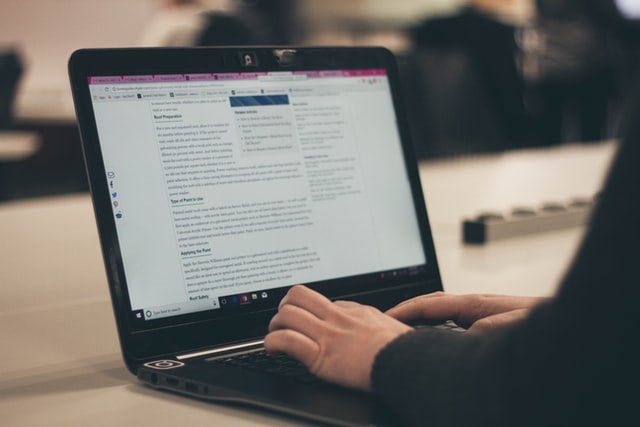 There is no easier way of saying this, but the content will remain the king in the marketing industry for several years to come. Content is still effective for getting your brand voice out there among the audience.
It is one of the most powerful ways to connect with the customers, engage with them and build trust. In addition, it is a medium that educates the audience through entertainment. So, if you are planning to build a brand through marketing, you need to come up with strategies for your content to build better engagement and build trust.
Blog promotion is also a very important part of content marketing. You need good quality content that your customer catches on too quickly. But, on the other hand, bad content can destroy the whole effort of building a brand.
2. Define your goal and build a marketing plan
The best way to promote your brand is by starting with a goal that defines your business. Next, you need to start with a plan to help you market your business as a brand. The plan is essential to any type of marketing.
When you plan to make a brand out of business, you cannot proceed without a plan. An action plan helps you define your business goal, and brand marketing is all about creating a definition for your brand.
3. Data analytics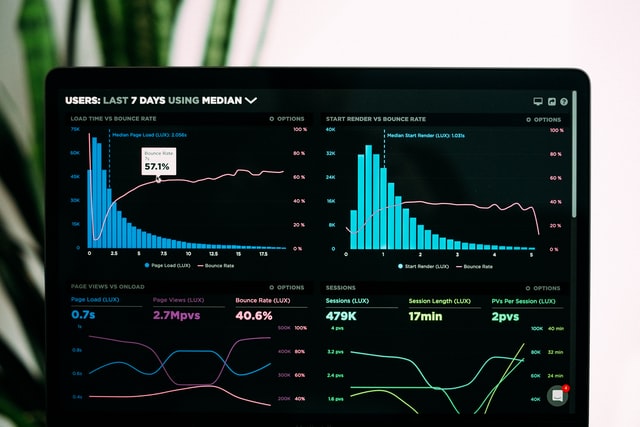 Data analytics has been the most important side of marketing nowadays. Companies are using analytic tools to measure their return on investments. Using a data analytic tool– it is easier to measure the budget and the investment you need to make for a better marketing campaign.
Data analytics helps businesses understand the behaviors of their customers. It is a way of understanding what the audience is thinking and their needs and criteria. As a result, data analytics makes a business a lot easier and helps marketers spread positive words about their brands.
4. The needs of your customers come first
Business is now more about solving the customers' problems, and your products are meant to help them. The world is past the time when you can sell the essentials your customers need. Instead, as a business, you need to develop ways to solve the existing problems in the customers' life.
Understanding your customer's needs and solving them should be your primary concern if you are planning to build a brand out of your business or start guest posting services.
5. Social media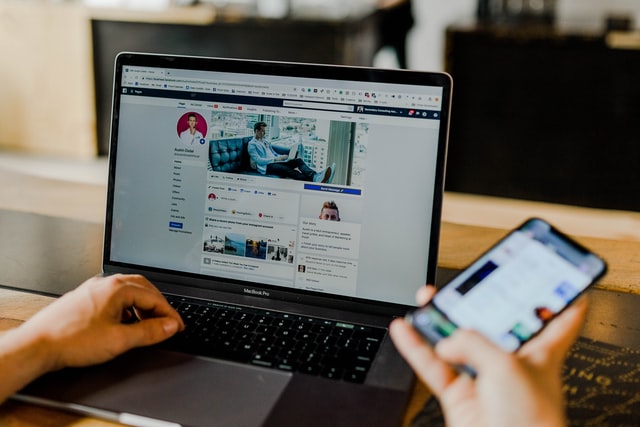 If you are still not paying attention to social media for marketing, you are making a big mistake. Social Media is the biggest public platform where you connect with millions of people.
Indeed, most of them are for people to have fun and connect with their friends and family. But people do love to talk about brands on social media. So, there is no better time than now to connect with your audience on social media. As a business, social media can help you if you are planning to increase your brand awareness.
6. Collaboration of the product development team and the marketing team
Collaboration is at the heart of the success of many companies. Once you get your product development team and the marketing team to work together, you can expect a better result out of your brand campaign.
Your product development team can create an excellent user interface and improve the interaction with your audience. Once your marketing team helps them using their marketing insight, they can make better product packaging and a better brand voice to make your business more unique.
7. Educate and entertain rather than marketing
The customers of today's time crave knowledge about your business and how your products can help them. So, if you want to market your brand, you need to do more than just market; you need to educate your audience about how your products can help them.
Conclusion
You need to follow the tips mentioned here for all of your brand marketing tactics in 2022. From marketing using content to understanding the needs of your audiences, you need to pay attention to every step.
These tips will help you start marketing your brand as an authority in the industry. If you have any further questions, you can ask us in the comment.