Launching a business requires a certain kind of mindset. You need to be the kind of person who can inspire others with your vision. You also need to be the kind of person who has an eye for detail. You need to be able to think far in advance. You also need to track performance in real-time and analyze data to assess what is working and where you could have performed better. You need to be the kind of person who can do it all while recognizing the need to bring on support where required.
This has always been the case, but it is particularly true right now. The pandemic was a seismic event for the business landscape, and while some elements may return to normal, others may have changed forever. Although following established guidelines is never a sure-fire path to business success, entrepreneurs now more than ever can no longer go by the same strategies that have worked in the past.
The landscape is constantly evolving, always shifting. It's just that the changes have happened a lot faster in recent months. There are always going to be new questions that business owners need to be ready to answer. If you are launching a business in the months ahead, here are some questions that you need to ask yourself.
5 Questions for New Business Owners to Ask Yourself
1. Have you done your market research?
It seems fair to say that others will always tell you that you are launching into a competitive marketplace, regardless of when you launch or what your business is. Even if you are working on something genuinely new and innovative and heading into an area of the market that is entirely underserved, you will still be fighting an uphill battle.
That means researching the market you want to enter and conducting thorough research into your potential customers and what they want. You should also conduct competitor research to see what they're doing and how you can emulate them. Make sure you explore the market and every facet of it, including audience research, checking out your competitors, and learning how social factors such as the pandemic have affected your target market.
2. Do you need an office?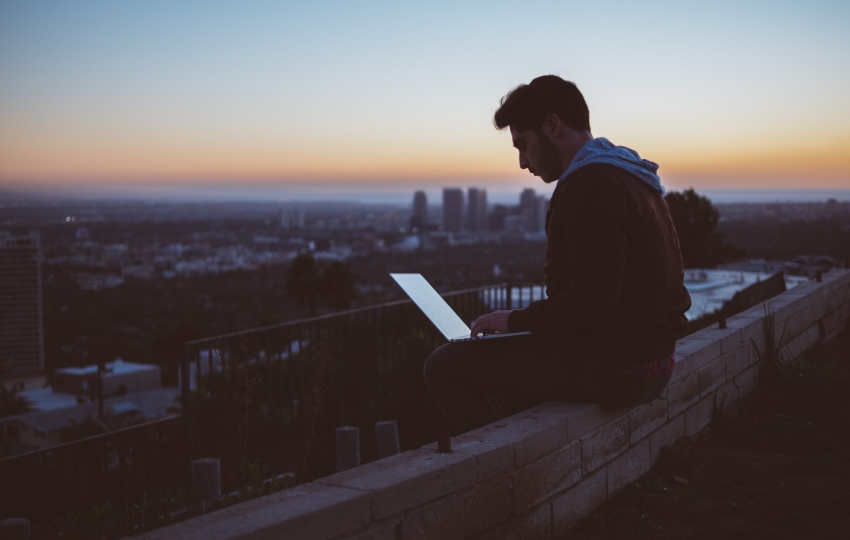 There used to be a general sense that remote working would be something that we would have to deal with for a month or two before things returned to normal. Instead, there are still many questions for new business owners surrounding the return to the office, and if you are launching a new business, you should seriously be considering whether you need to have one at all.
There is the question of increasing case numbers if everyone heads back, and there have been surveys conducted over the last few months that have shown that many employees would prefer to continue working from home.
Another simple benefit is recruiting employees from anywhere instead of limiting your reach to a specific location or requiring candidates to relocate. Working remotely will reduce rental and energy costs, and it also helps reduce your environmental impact. If you are concerned that having no office space will make things difficult, you could always look at taking out some shared space or booking a regular working space in an office building.
3. Are you ready for supply issues?
One of the most significant issues that a lot of businesses are currently facing is supply. This has been seen most noticeable in the UK, where supply issues have been challenging since the summer. Brexit has already had a considerable impact on the United Kingdom. Still, one of the most noticeable areas has been the shortage of workers and, most importantly, their shortage of Heavy Goods Vehicle (HGV) drivers. Without enough people to drive the lorries, we have seen reports of empty supermarket shelves, of construction companies running out of materials, and of petrol stations unable to meet demand.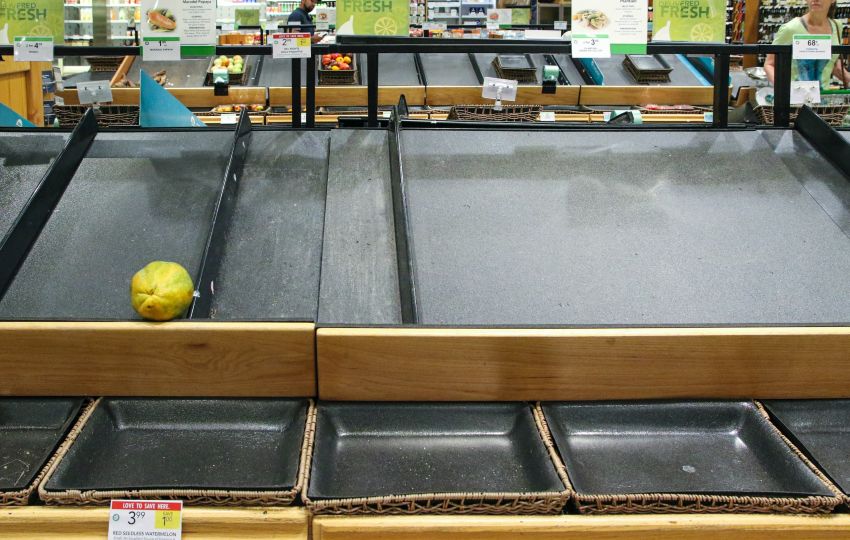 Now, some of these issues may be less severe if you are setting up a business within the European Union, but there is no question that COVID-19 has had a real impact on supply worldwide. You should already be talking to your suppliers and business partners about what assurances they can provide to avoid shortages and create contingency plans for any delays. You should also consider educating yourself on the causes of this issue and how you can adjust your business plan going forward.
A supply chain management course can show you how to use technology to create smoother operations and the changes you need to implement to stay ahead of any issues that may arise. This Sustainable Supply Chain Management online short course from the University of Cambridge Institute for Sustainability Leadership can be an excellent option for business professionals looking to develop future-focused sustainable strategies in their supply chains. It applies to any business or industry and can help you understand one of this period's defining challenges.
4. Can you look after your employees?
It seems somewhat reductive to say that everyone was concerned about their employees' health throughout the pandemic. Any good business owner knows that this is always a priority, but rarely has it been so important as when everyone started working from home. People management suddenly became a lot more complicated. As we head into the winter and look into an uncertain 2022, employee health will continue to be a significant issue for every business, no matter which area they work in.
We are sure that you would take every precaution necessary to ensure that their risk of contracting COVID-19 is minimal. But one of the most pressing concerns for new business owners since March 2020 has been the question of mental health. There have been regular reports and studies conducted focusing on this issue, and we have seen how it can seem to come in waves and how the rolling back of restrictions can cause mental health issues. You need to make sure that you are providing your employees with the support they need.
A recent report showed that nearly half of employees surveyed in the UK worried that disclosing their mental health issues to their employer would harm their career. Create a culture where your staff feels comfortable coming to you with problems, be prepared to accommodate flexible working hours, and offer advice to avoid burnout.
5. Can you be green?
Finally, a quick word on the environmental issues. As a new business, you have the opportunity to make environmental awareness part of your brand from the start. Think about finding business partners and suppliers who source their materials responsibly and in a sustainable manner.
Think about how you can actively cut down your own business' carbon footprint by being energy efficient. Encourage your employees to recycle where possible, and make sure that you give them all the opportunities to do so. This is an issue that is prevalent for everyone, including your potential clients and customers. Having a clear and proactive strategy for going green and staying that way will be beneficial in the long term.