Venturing into the long-cherished dream of entrepreneurship might get an adrenaline rush in many of us, particularly if you are a first-time entrepreneur striving to turn your idea into a successful start-up company.
And why not?
Entrepreneurs can enjoy complete autonomy, make decisions for themselves, realize their creative potential, and build a long-term professional network. Nothing can rival the sense of freedom and empowerment one gets by owning a business.
That said, starting a business isn't an easy feat by any means; a lot of blood, toil, tears, and sweat goes into it. Oftentimes, it feels like having to take on thousands of tasks simultaneously. Even if you have been planning for the launch for a while, a lot of unanswered questions seem to bother you. Plus, at the rate start-ups close down, you don't want to get caught off-guard.
Thus, it is essential to have a guide that lays out a blueprint for you and help you get started with your entrepreneurial journey.
So here I am writing this article to share with aspiring entrepreneurs (even the existing ones!)- what should an entrepreneur do before starting a business.
I am sure it will help make things a little easier while you are trying to get your business off the ground.
I have grouped these tasks using categorization to achieve some order in the chaos of tasks associated with the entrepreneurial journey.
Planning tasks before starting a business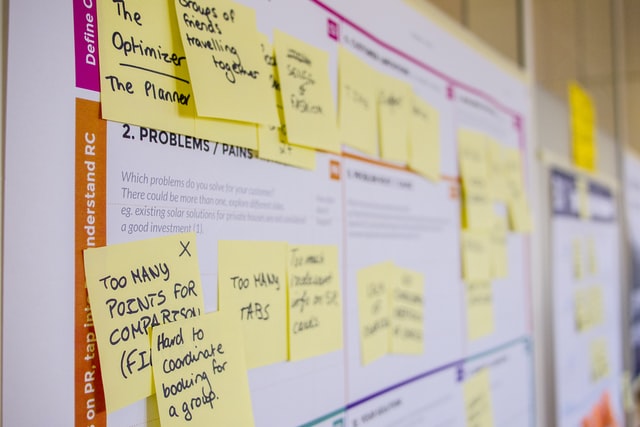 1. Examine the idea deeply
While defining your offerings, it is essential to find out if there is a market for it and understand even the granular details of the market you are planning to enter. Even the most revolutionary products can fail if there isn't a market for them.
So here is what you must do:
Assess the market
Discover the undiscovered opportunities in the niche
Watch the major players of the industry
Assess competitors' strengths and weaknesses
Browse their websites
Talk to similar businesses
Research the target customers' demographics
Understand their buying decisions
2. Create a comprehensive business plan
A well-written business plan is crucial for sourcing capital. It describes the business's objectives, lays out a roadmap to achieve them, outlines 3 to 5 years of financial, marketing, and operational strategies, and mentions possible problems and solutions.
If you want to put together a business plan for your venture, HubSpot's guide can help you get started.
3. Secure adequate capital
Starting a business requires capital- the amount you need to have in place to get your business up and running. Listing down the possible expenditure while starting your venture, such as assets, lease, renovation, operating expenses etc., will help you map your finances.
Depending upon your creditworthiness and the amount needed, you may consider one of the following funding options.
Bank funding
Business grants
Investors- can be friends, family, angel investors, venture capitalists
4. Choose the legal Business structure
What kind of entity your business is will decide the legal liabilities and tax and compliance obligations in future. You can structure your business as:
Proprietorship
Partnership
Corporation
Limited liability company
Implementation tasks before starting a business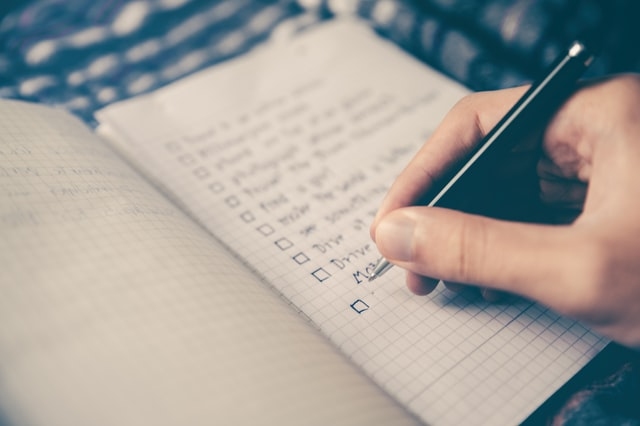 1. Get location: Physical and web
Let's first talk about the physical address.
As an entrepreneur, you will need a space, an office, or a manufacturing location to operate your business. While buying a property is a profitable investment, in the long run, securing enough funding for it may not be feasible for all. In that case, leasing space is a good alternative.
Coming to the web address.
Make sure you have a website because your businesses' online presence will hugely impact its success. You can use it to promote your company, and you can even take pre-bookings.
2. Register your business
Business registration is a fundamental step to getting your business incorporated. Whatever the type of organisational structure, entrepreneurs need to obtain a registration certificate before commencing business operation.
3. List down required assets
Carefully plan and write down the assets you need to operate your business along with their price and quantity. Assets can be tangible items such as vehicles, computers, office furniture, and fixtures or intangible things such as intellectual property.
Today, the most important asset for most businesses is the software and technology they use. Indeed, most of the biggest companies today are either tech companies (such as Google, Microsoft, etc.) or base their business model on software (such as Uber, Doordash, etc.).
So plan all the software you'll need to get upfront, depending on the scale of your business. The essentials would include email, productivity and scheduling tools, reliable CRM software, an invoicing and payment system, and marketing automation tools.
4. Contact vendors and suppliers
Research and choose the suppliers you will need to produce the product or services you offer. Also, there are third-party vendors for every operation in every industry. Entrepreneurs can partner with them to run the business better, save time, and focus on core functions more efficiently.
5. Open a bank account
Having a separate bank account makes your life a lot easier. It facilitates record-keeping, helps track earnings and expenditure, avoids tax issues, processes card transactions, and maintains a professional appearance.
6. Get insurance coverage
You have got to have business-specific insurance is a must if you want to protect your business against financial losses due to property damage or commercial liability.
7. Build a team
Hire people who share your vision. So take your time to interview and evaluate candidates thoroughly to ensure they fit the culture well. While you may need good engineers or people who can build your product, don't neglect to rope in managers and leaders right from the start, especially people with non-conventional degrees in leadership or those who have been part of entrepreneurship development programs.
You can also consider outsourcing hiring to good headhunters and HR companies if assessing people is not your strength.
8. Rope in consultants
You need to consult with:
• Financial advisor
• Legal counsel
• Accountant
While many entrepreneurs assume that they need consultants only when they get into some sticky situations, these people can help you with preventive or proactive measures and save money and time in the long run.
9. Market your business
Before you start selling, you need to build up your brand. Hence, the right marketing plan is the key for a new business to succeed in the competitive market, so have one.
You can take advantage of various digital marketing rather than pricier conventional advertising methods to drive awareness. If you are unsure of your marketing skills, you can hire a professional marketing service and follow some marketing tips.
Mindset before starting a business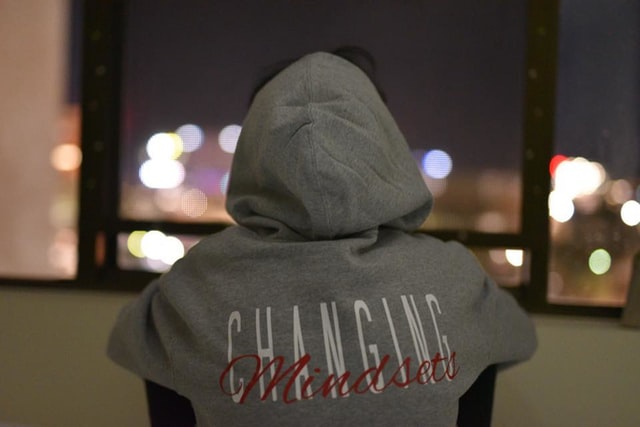 1. Understand the commitment
Do not expect good results overnight. Anticipate that as an entrepreneur, you are going to have to put in hours of hard work every day. So start working on your business with the mindset that it takes years of hard work and unwavering focus to become a successful business owner.
2. Set and achieve goals
Goals will help maintain a laser-sharp focus. You can use this guide to create SMART goals and accomplish them.
3. Be great with numbers
Numbers are a great way to know what to expect and make the right decision. Business owners need to understand numbers as numbers will indicate how your business is doing. You have to know if the cost to offer your services is greater than the profit being made from that customer.
4. Have a passion
You have to love what you are doing. Your passion for your business idea will keep you resilient when faced with challenges during the process.
Conclusion
Every business is different, and there is no one-size-fits-all formula to a successful business. But these tasks above can guide you through laying the groundwork for a smoother launch of your business. While you are bound to make mistakes along the way, you must learn from your mistakes and stay on the path to eventually be a successful entrepreneur.
---
Author Bio