- TARGET GROUPS -
We help our clients achieve financial stability and business progress
SMEs & Companies
SMEs and companies who would like to measure their financial viability and progress or to make a new investment.
Startups
Startups who want to find new funds and investors but need specific financial plans to do it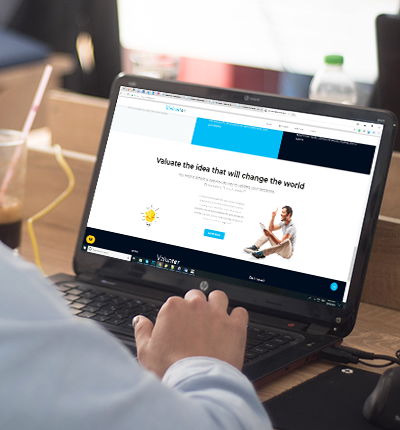 - BUSINESS EVALUATION SERVICE -
What we offer
A new investment or business venture means new risks. iED can equip you with a full array of smart solutions that enables you to take the financial control of your business in your own hands!
Capital needs - Calculate the capital necessary for your business
Financial scenarios - Predict cash flow needs over a five-year horizon
Financial review - Calculate the basic indicators of your business
Decision making - Choose the most suitable financing for your new expansion
Risk assessment - Estimate the financial risks of your next step
Firm evaluation - Evaluate and assess a new investment
- OUR WORK -
Our services can help you monitor and upgrade your business
- DISCOVER MORE BUSINESS EVALUATION SERVICES -
Whether you are a new entrepreneur with big dreams or 'veteran' in the field,
our business evaluation services will help you to examine all potential risks or yield prospects.
Contact us