Innovative Learning & Training
- TARGET GROUPS -
We help your staff evolve through meticulous training
SMEs & Companies
SMEs and companies who want to train their staff
Organizations
Organizations in the field of education and VET centers who want to develop further their educational services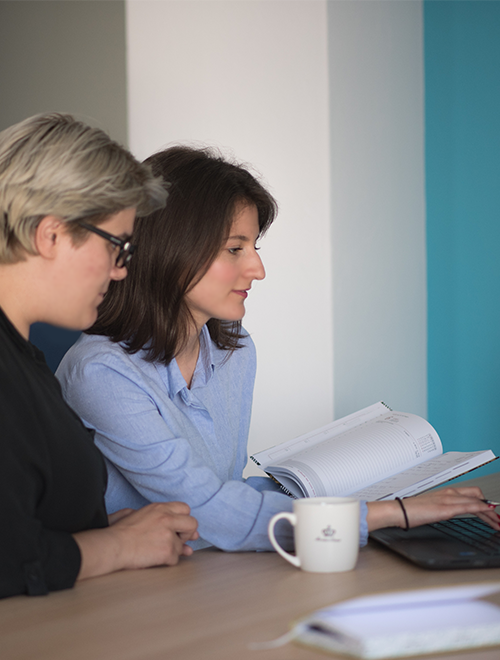 - INNOVATIVE LEARNING & TRAINING SERVICE -
What we offer
We prepare the material, platforms and courses needed for the best and most effective training.
Educational Material
iED's professionals coming from a wide range of disciplines, equipped with skills and experience, combine their competencies and expertise to develop educational material in any field in entrepreneurship and business.
E-learning Platforms
eLearning has completely transformed the way in which learning is imparted to adult learners. iED's IT Department can develop for you a fully customized e-learning platform.
Innovative Training Courses
Educating your company's staff with online courses maybe is not enough. Find out how you can make them absorb the needed knowledge through participating in a gamified course or immerse them in a 3D world and let them learn by playing.
- OUR WORK -
Our training platform solutions fit for every business and organization
Athena
Athena has been developed by iED in 2016. It is a highly interactive e-learning platform with over 10 courses on different topics. Most of them provide the user with a certification.
Visit Athena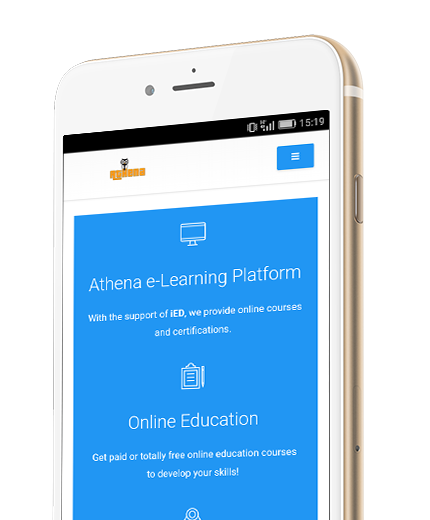 - LET US KNOW ABOUT YOUR CURRENT SITUATION -
Diagnose your educational needs and get customized learning and training solutions!
Contact us