Innovation has been hailed as the catalyst for success in any industry. However, this is never truer than in the education sector. Change is good, but innovation is better. Innovation aims to progress and improve based on research, and the usual methods will not suffice. That's why it's important to not only foster innovation but to be on the lookout for an interactive impact of innovation in education.
A touch of innovation in educational side
The term innovation has become so mainstream that it's been diluted to be more of an umbrella term for every technological advancement. It's become clear that "innovation" is more than just a buzzword. It's a trend that will change the landscape of how we learn, how we teach, how students engage with their education, and how to improve living standards as a student?
Main 6 aspects of innovative educational sector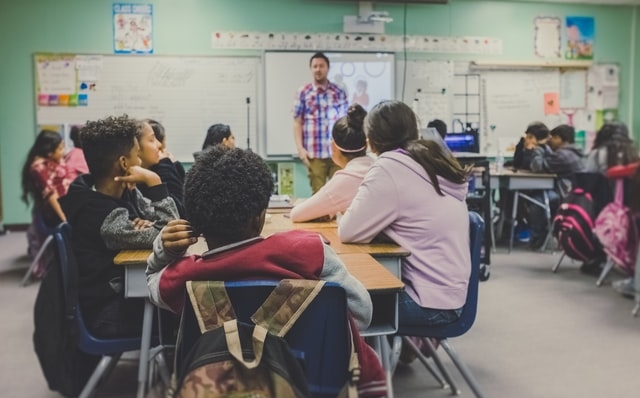 1. A relevant curriculum
An innovative education provides students with the skills they need to succeed in their adult life, instead of providing them with written information about various subjects. This means that the curriculum must be adapted according to the needs of today's society and not just focus on accumulated knowledge in books.
2. Innovation motivates students
When students understand why they should learn something, it motivates them to learn new things better than if they know only what they have been taught by their teachers before. It happened with innovative technologies that focus on students' interests. Traditional methods are less appealing to students because of this fact. While innovation directly talks about what student wants and how to deliver them according to their interests. That's where the whole game gets changed!
3. Interested teachers
Teachers get tired after teaching the same things every day for many years. Innovation makes learning fun again because it gives teachers new ideas on how to teach more effectively and encourages more students to learn more efficiently.
4. Diversity in teaching and learning methodologies
We had chalk and board for years, and now we have digital classrooms. This transition is making students more receptive to technology-driven teaching methods. We can use projectors, digital notes, interactive software, etc., to make learning methodologies more fun and effective for students. There are many online platforms available where we can find innovative teaching methods used by teachers across the world.
5. Learning beyond textbooks
With the internet becoming easily accessible, students are already looking beyond textbooks for knowledge. They want to learn more about things that interest them rather than just completing their syllabus for year-end exams. We can encourage this trend by providing them with adequate resources and information available on the internet, which they can use as per their convenience and time availability. We should also encourage them to participate in various "hands-on experience" activities that technology grants us.
The online learning sector is projected to continue its growth, with the market growing at a compound annual growth rate of more than 20% during the forecast period. This can be attributed to the advancements in technology and better alignment of education providers with the changing trends of consumers.
6. Innovative thinking
One of the most important things that innovation has done to the educational sector is make people think innovatively. There are many countries where education was just considered a degree or a certificate. But today, this sector has become more competitive than ever before. Hence, students need to be innovative in their approach and their thinking so that they can beat their competitors in every way possible. This kind of thinking helps students excel in any task assigned to them and enables them to create something new out of nothing.
The crux of change in 10 ways through innovation to Education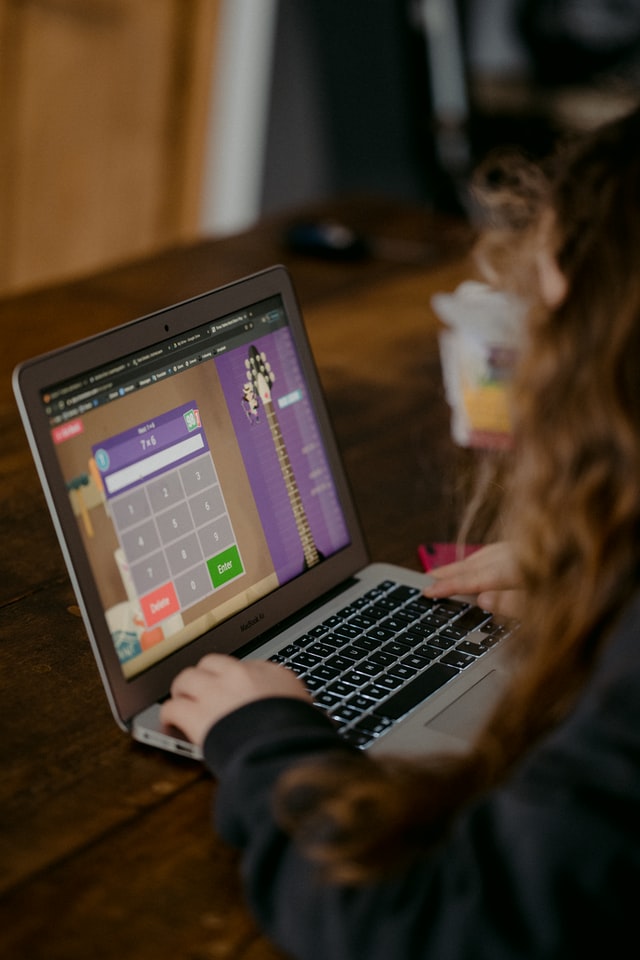 Technology can extend the learning environment beyond the classroom or school day walls.
Teachers can leverage technology to improve student outcomes and enable personalized learning for each student.
Professors have an opportunity to scale their impact by reaching more students, more often, and with a smaller budget than ever before.
Technology enables teachers to create a fun and engaging learning environment that meets the needs of all learners, including those with special needs or disabilities.
Professors can improve achievement for all students by using innovative teaching practices that incorporate technology into instruction and assessment practices that meet the needs of all students, regardless of ability level or socioeconomic status (SES).
The use of technology for teaching and learning has revolutionized how education takes place. For instance, mobile phones, laptops, computers, tablets, etc., have made it easy for students to learn at their pace.
A lot of educational content and online courses are now available on the internet, which a student can take according to his/her convenience and requirement. This allows them to choose courses that they feel comfortable with and that they can finish on their terms, rather than being forced into taking courses designed for other people's needs or schedules.
With smart boards and other visual tools, innovation makes it easier for learners to understand concepts better and faster than before.
The concept of accessing information at any time and place on demand has been extended to accessing learning at any time and place on demand.
Students now have a greater variety of choices in e-learning than they had previously in regular classes, such as enrolling in an online course in a chat room instead of an actual classroom or participating in an online global classroom with students from around the world.
Impact of EdTech forums and tools in the Education Sector
It is evident from the studies that innovative EdTech tools can positively impact students' learning.
Classroom management is a challenging task, and the teachers cannot give much attention to all the students at the same time.
Innovative EdTech tools help the teachers in classroom management, and hence they can give more attention to each student individually.
Such tools also help improve, train, and develop the presentation skills of both teachers and students.
As parents cannot always be present in classrooms, they can use such tools to watch their kids' progress and stay informed about it.
Examples of widely used innovative educational forums
1. Duolingo
Duolingo is an online language learning platform with more than 200 million users worldwide. Duolingo offers courses in 38 languages for English speakers, including Spanish, French, German, Italian, Portuguese, Russian, Irish, and Dutch.
2. Lumosity
Lumosity is a Web-based program consisting of games claiming to improve memory, attention, flexibility, speed of processing, and problem-solving.
3. EnglishScore Tutors from the British Council
The British Council is the UK's international organisation for cultural relations and educational opportunities. They have combined the six aspects of innovative education to bring their quality teaching online. EnglishScore Tutors is British Council's official personal online tutoring platform.
Conclusion
While creativity remains a vital component of education, innovation in technology can help educators achieve their full potential. Opportunities for improving education's reach, quality, and impact arise where new models and disruptive technologies are used to integrate existing delivery systems.
Overall, the diagram above clearly depicts a strong relationship of the impact of technology in the education sector. To be more specific, it shows that with significant progress in technology and its integration into classrooms, the learners and educators can gain a plethora of benefits. They can get access to a rich pool of knowledge and information, which have been collected throughout history. They can also increase their critical thinking, analytical skills, and other kinds of skills that can help them in the future.
---
Author Bio
Emily Johnson is a writer and blogger from New York City. She loves to write about beauty, education, innovation, health, and fitness. Her blog helps thousands of readers each month with her realistic and factual approaches.