Startups can take all forms and shapes. But when it comes to choosing the best business model for your startup, there is only a limited amount of choices to consider.
Building a startup from the ground up is a demanding process. Even if your startup is built upon a great idea for a product or service, this would not be enough to guarantee success. As startups, especially early on, are not established companies, they must find ways to sustain themselves in the long run.
For this reason, startup entrepreneurs should work hard to develop the best possible business model that fits their business and purpose. Particularly, there are tools like the business model canvas that startupers can use to identify their customers, revenue streams, cost structure, etc.
This article will provide details on the various existing business models for startups and how to decide what is best for you.
Specifically, startups business models that will be mentioned are the following:
Marketplace model
On-demand model
Disintermediation model
Subscription model
Freemium model
Virtual good model
Reseller model
Each of these business models has significant advantages. That's why thousands of startups and businesses around the world use them.
Marketplace Model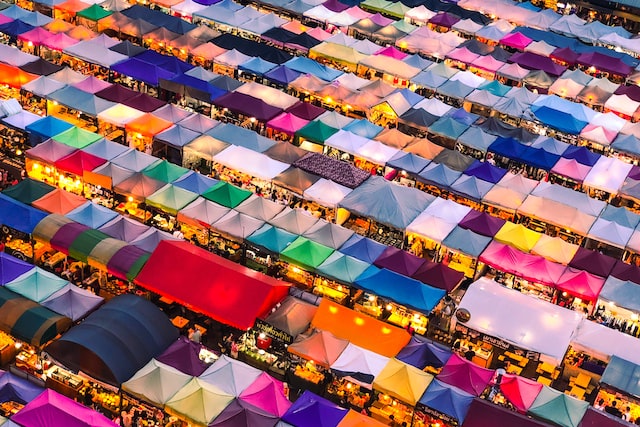 The marketplace model is a business model that lets your business act as a middleman between buyers and sellers. The most typical example of the marketplace business model is Amazon, which handles the transactions between buyers and sellers.
The biggest advantage of the marketplace model is that businesses do not need an inventory. They do not manufacture goods, so they are not responsible for storing or selling them. This saves them a lot of money and frustration since they do not have to pay any overhead costs.
Companies using the marketplace model make money by taking a small fee from each transaction between buyers and sellers.
On Demand Model
The on-demand model is what the name suggests. It delivers goods or services upon request by the buyers with only a small delay, mostly to prepare and deliver whatever that is. A typical company that uses the on-demand business model is Uber or any other grocery delivery service that became popular, especially during the pandemic.
What is interesting about this business model is that it is similar to the marketplace. Still, it requires a little more work since people need to make the deliveries.
This business model takes advantage of digital technologies and is ideal for innovative startups that cater mostly to younger generations. Another benefit of the on-demand is that it keeps costs low and utilizes a lot of freelance labour.
Disintermediation Model
This standard business model is used widely by wholesalers, manufacturers and businesses to sell directly to their customers. This business model's utility is eliminating intermediaries and thus achieving lower costs. As a result, consumers end up paying a much lower cost than they normally would for such a product or service.
This business model is most appropriate for startups with the resources to manufacture and distribute goods. With lower prices, these businesses can attract significantly more clients.
Subscription Model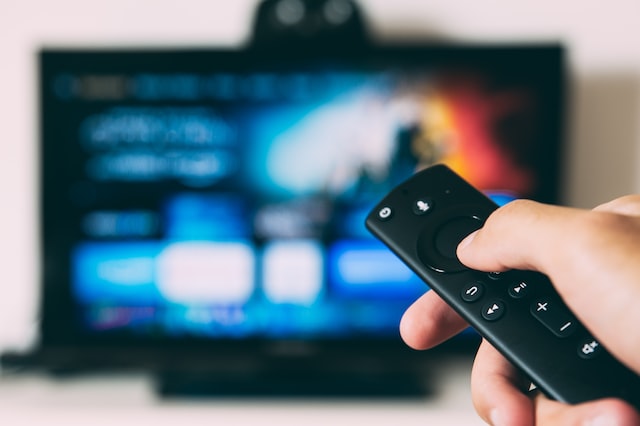 The subscription model is one of the popular business models right now. Companies such as Spotify and Netflix are prominent examples of giving access to music, movies, and TV shows. In this model, companies are selling their services on a month-to-month or yearly subscription rather than making a one-off sale. By doing so, they establish recurring cash flows.
If you believe your startup could use the subscription model, you should target the customer base looking for convenience. Many of those customers set their subscriptions to auto-renew to ensure they always have access to their favourite services.
What is good with the subscription model is that startups that opt in for it can better predict their yearly revenues.
Freemium Model
The freemium model is another well-known business model used by a variety of startups around the world. Using a tiered approach, these companies offer premium and free services to their customers. The free service includes the most basic features, and they can upgrade to a premium plan whenever they want.
It is important, however, that both tiers are balanced. That means that the free service should offer enough features to be compelling. At the same time, the additional benefits that come with the premium service should be appealing enough to make people pay for the extra.
This business model is especially great for new startups, as their customers can access their services for free. By doing so, they become familiar with this particular service, and they are more likely to upgrade to this premium plan rather than another.
Virtual Good Model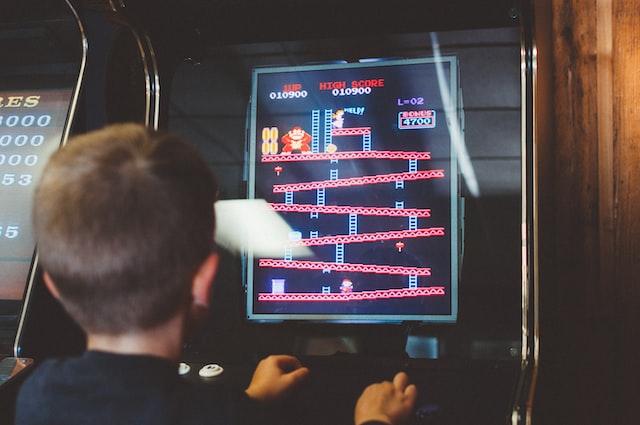 Game developers widely use the virtual good business model, but it could apply to other business types. Businesses using this model provide strictly virtual goods that do not exist in the physical world. Typically, they are parts of a game and can take the form of extra lives or various character upgrades.
Many app development companies and Facebook use this business model inside their applications, proving to be lucrative. There are no costs involved in selling a single unit of these goods, and bandwidth is only required. As a result, profit margins are high.
Reseller Model
The reseller business model is very much similar to the marketplace one. Startups with this type of business model focus on promoting and selling products which are, however, manufactured by some other company. A typical example is eBay.
Reseller companies sell products on their websites, but their work is over once the sale is made. In some cases, these brands also use a proposal template to send an offer and come to a final agreement with their partners for reselling. Handling the product and reaching the customer is an obligation of the person or company that has listed the product online. As such, there are no inventory problems, and the number of staff is kept to a minimum.
However, there are variations to the reseller model, but the most popular one is the retailer model. In this case, retailers hold a small number of goods in-store or warehouse to be sold to their customers. Once the stock is over, they renew it and so on.
How to Choose the Best Business Model for your Startup
Each business model comes with its benefits. You must consider some things first to choose the best for your startup. Is your startup selling services or products? For example, if you sell a product, then the freemium model would not be applicable as this is mostly used for online services.
Another thing to consider is the availability of money. Do you have enough money so that your startup can sustain high overhead costs like storage or salaries? If not, the marketplace business model could be ideal for you, considering that it makes sense for your business.
When startup founders are called upon to choose a business model for their companies, is to know their options and how each one works. Only then can they make informed decisions that are to their best benefit.
Having chosen a business model that you think is best for your startup, you can create a business plan for growth and make sure that your product or service is viable.
When starting out, one of the first things you need to do is submit your startup to gain exposure and start building your organic traffic. However, it is also common for startups to not have enough money for anything they need to spend. If that's the case for you, too, you should know that there are cheaper alternatives to save money and run your business without an issue.
For example, you can have a virtual office rental that you can use as your main business address. It will look more professional, but you can also run your business from home, which is convenient and more productive.
Are you interested in entrepreneurship and seeking help choosing the best business model for your startup? Then, look at the Erasmus+ EYES project, which seeks to train first-time entrepreneurs with the skills they need to create successful businesses focusing on sustainable growth, social impact and achieving the SDGs.
Stay tuned for more!