If you don't create a great, rewarding place for people to work, they won't do great work.

Ari Weinzweig
In the contemporary business world, the significance of employee appreciation and rewards is well known. Organizations are increasingly investing in employee appreciation to drive greater employee engagement and retention. In fact, there is stiff competition between business organizations to offer the greatest rewards to their employees.
Businesses are now keen to explore unique ways of appreciating and rewarding their employees. The underlying purpose is to enhance employee experience with the aim of optimizing business success. As per Awardco, the average budget allocation that companies make for employee recognition is 2 percent of payroll. However, some companies even go to the extent of spending 10 percent of payroll on employee recognition.

Besides, it is also true that the modern corporate world is undergoing swift and comprehensive digitalization. Digital transformation has revamped the ways of the corporate world for the better. For instance, who would have thought a few years back that the corporate world was indeed ready to go remote?

If we look around, everything about the corporate world today is going digital and these transitions are certainly for the better. Among these dimensions going digital, the employee reward programs for high employee engagement are also going digital.

In a virtual work environment, businesses are increasingly subscribing to digital recognition programs for their employees. Certainly, digital employee reward programs and virtual workforces are complementary to each other. However, what is so exciting and extraordinary about the digitalization of employee reward programs?

In this blog, we find the most fascinating answers to this question. The blog delineates the key advantages of a digital employee recognition program. So, let us get started without further ado.
5 Extraordinary Reasons for adopting a digital reward program
1. Instant rewards
It is no hidden fact that rewards have always been a great way for employers to keep employees engaged and motivated. In fact, as per the statistics, employee engagement, performance, and productivity are 14% higher in businesses with well-structured recognition programs compared to businesses without them.
However, in the modern corporate world, if employees do something award-worthy, they expect recognition and reward immediately. This need for employees highlights our first reason why you need to go digital with your reward system.
Digitalization in your reward program will make it easier for you to instantly reward your employees who are doing well. This digitalization is even more beneficial for you if you have employees who work remotely.
To elaborate, digital rewards will make it easier for your employees to access their rewards by simply scanning a QR code or by tapping on the link. This will allow them to instantly redeem their rewards.
Moreover, this instant digital recognition and reward will add up to the happiness and enhanced satisfaction of the employees. It will assist you in boosting your team's productivity and keeping them engaged. Hence, we believe that it is high time for you to embrace change management to drive greater engagement through digital reward programs.
2. Enhanced transparency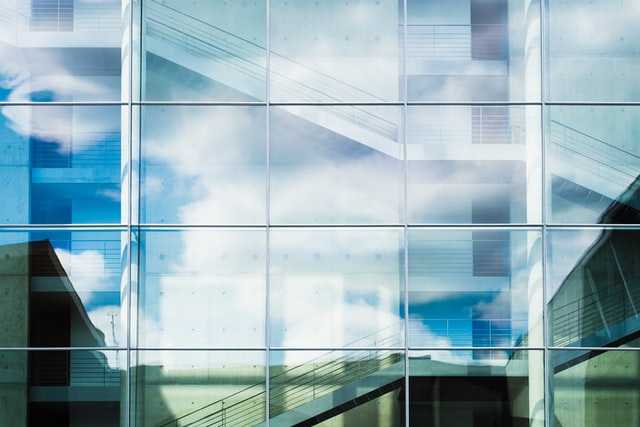 We all are very well aware of the fact that the core reason behind rewarding employees is to boost their confidence and morale. This will assist in encouraging them to perform better for the growth of your company.
In such scenarios, if you come across as an employer who favors or is biased toward rewarding particular employees, then it can, in contrast, disengage your esumployees. This further can cause a hindrance in your business' growth and will affect the reputation of your organization as well.
That being the case, a digital reward program can assist you in keeping track of employees' rewards and recognition. This will assist you in easily analyzing which deserving employees have been rewarded and which are yet to be appreciated.
Along with this, a digital reward program will also enhance the transparency of your reward mechanism. This can further assist your team members to easily trust you.
Moreover, it will reflect that you provide rewards solely based on the productivity and dedication of your employees. This can further encourage your employees to perform more efficiently in exchange for availing rewards. This way, the digital reward system will assist in magnifying the transparency of your reward system.
3. Increased personalization
Personalization has today become a necessity of the modern world. Whether we talk about Netflixs' personalized recommendations or e-commerce suggestions based on your recent searches, personalization has made its way into every industry and the corporate world is no exception.
To elaborate, earlier employers thought that money was the only way to keep employees engaged and motivated. However, the corporate world is evolving and so are the expectations of employees. In fact, as per statistics, 65% of employees prefer non-monetary incentives instead of monetary rewards.
Moreover, employees want rewards that are beneficial to them. For example, some employees might need Netflix subscriptions while others might expect shopping vouchers.
That being the case, digital reward systems can also assist in personalizing according to the needs and expectations of the employees. The system will automatically collect and store data, assisting you in personalizing rewards for your employees.
Furthermore, this will assist you in keeping your employees satisfied and engaged in the workplace. All this together will assist in enhancing the growth of your company.
4. Reduced operational costs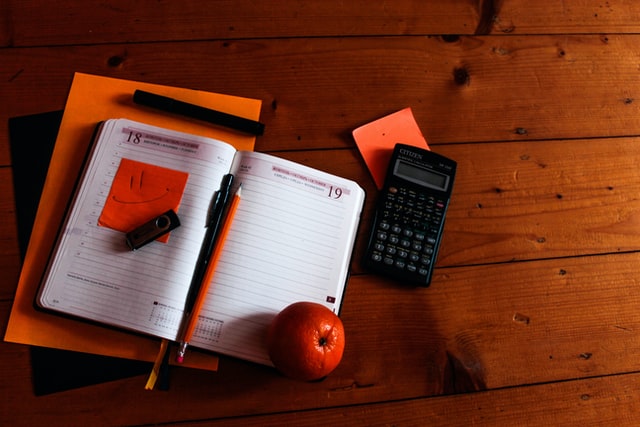 Saving operational costs and making the maximum profits is one of the core objectives of any organization. You, as a business leader, might also try various strategies and tactics with which you can reduce the operational cost of the business.
On the one side, rewards can be a great motivator for employees; on the other hand, rewards can also bring many additional costs for the employers. In the case of remote or hybrid working, it is even higher because you have to ship or send the rewards to them.
In such scenarios, a digital reward system can be a cost savior for you. You can send your rewards and recognitions to your remote or hybrid working employees via digital QR codes or links. This will not only deliver the reward immediately but will also save you the cost of shipping and sending the rewards through traditional methods.
5. Intensified employee experience
As Richard Branson correctly quoted, "take care of your employees and they will take care of your customers". This quote clearly highlights the interdependent relation of employee experience with customer satisfaction. Further, the more satisfied your customers the more it will intensify the growth of your business.
However, it is also worth noting that, as mentioned earlier, the digital reward system has a crucial role in enhancing transparency, delivering rewards instantly, and increasing the engagement of employees. All this together contributes to intensifying a positive employee experience in a workplace.
Moreover, the digital reward system can also assist in providing instant feedback to the employees that can assist in enhancing their overall efficiency. To substantiate, as per statistics, almost 92% of the employees claimed that feedback, if delivered effectively, can assist in improving performance.
Hence, this was our last reason for encouraging you to go digital with your reward program. It will assist you in boosting the efficiency of your employees along with creating a positive employee experience.
To encapsulate, we feel that we have given you enough convincing benefits that can push you forward in creating an effective strategy of going digital in your reward system today. Moreover, looking at the benefits of the digital reward system, it is safe to say that digitalization in your reward system will assist you and your business grow successfully.
---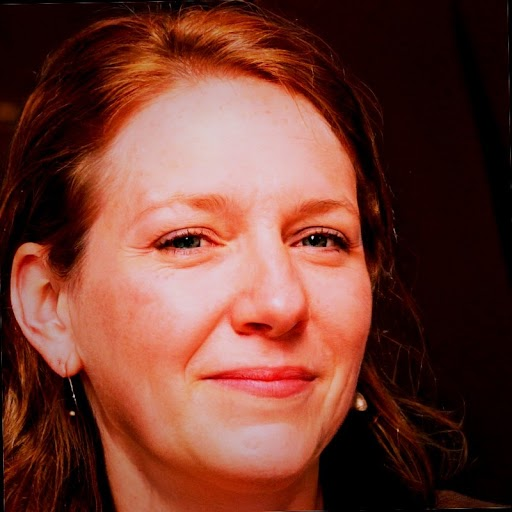 "Doing what you love is the cornerstone of having abundance in your life." Wayne Dyer's thoughts are well suited to Kiara Miller. She has been working as a content marketing professional at 'The Speakingnerd'. Her passion for writing is also visible in the innovative joys of material she provides to her readers.