The work of a social entrepreneur is always a complex mixture of socio-emotional relations and consideration of not only financial and marketing factors but also a combination of environmental, cultural, and emotional aspects that always come into play. When the correct approach is being taken, it represents the analysis and the proper estimation of social and environmental outcomes before the business approach is taken.
Without a doubt, working on a business plan, one must not only attract investment and determine feasibility but work hard to identify the risks at play. Therefore, social entrepreneurs must strive for strong, informative, confident, and convincing business plans to receive the support they seek from investors, partners, or the general community.
This article will focus on the ultimate steps necessary for writing such a successful business plan. Take your time to study each paragraph and make sure that you implement them correctly by estimating your objectives, finances, and available resources.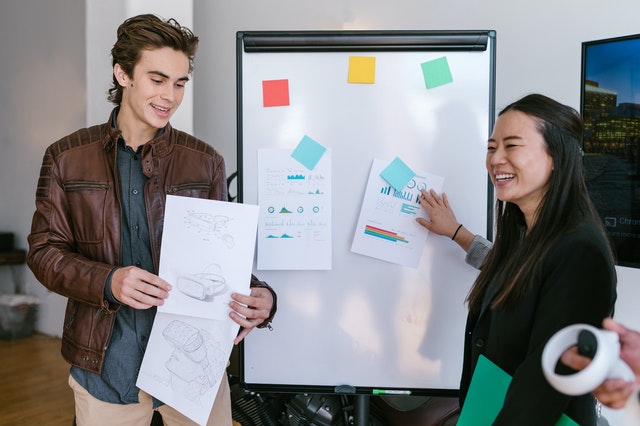 The important aspects to follow when writing successful business plans
Executive summary
It's one of the most important parts of your business plan, which is why it should be short and to the point to let the executives understand all the key moments quickly and without having to turn to additional resources. The trick is to highlight your major points by taking notes of the key arguments. Start by describing the objectives you aimed to receive, then talk about results and recommendations that you find necessary. It should be like an outline before the actual business plan comes up. Read your executive summary and ask yourself whether it reflects the overall content you plan to present. It should act as a synthesis of what you already have.
Mission
Your mission must be achievable! It's one of those factors that many entrepreneurs ignore as they tend to write all the nice phrases that do not sound realistic in the first place. If you are not sure how to achieve this kind of wording, approach professional essay writing companies, such as IHateWriting and explain your situation. When composing your mission statement, mention what you have already achieved, and talk about the methods that you will use when working with upcoming projects.
Target customers
Knowing your target audience is paramount to writing a successful business plan. There are two options to consider. You may focus on taking a specific niche, which will be suitable if you work with the troubled youth or your business plan relates to a limited geographic area. Another option would be focusing on a global audience by making it clear in your business plan that you aim for international cooperation and that you are open to investment proposals.
Problems and pain points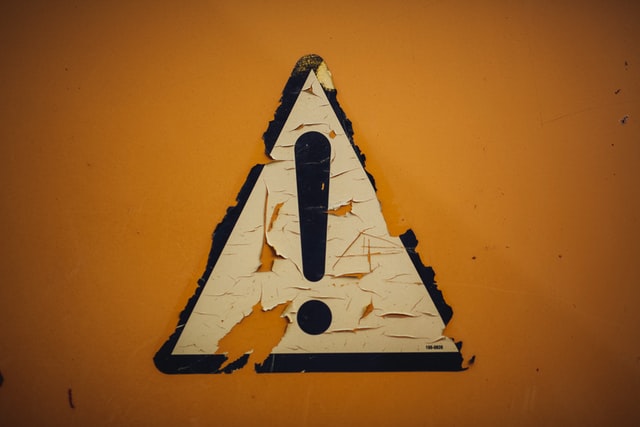 Without a doubt, there will be problems and challenges that you will face when composing your business plan. The key to success in this regard is narrowing things down and including only those aspects that can be managed. This way, you won't mention something hard to achieve. Ask yourself about what's necessary and list your available resources. Regarding additional circumstances like Covid-19 restrictions or logistics, these must be mentioned with due care and legal provisions.
Market and competition analysis
Knowing the market must be reflected in your business plan as well. Research things first and see what's being offered by your competitors. Once you have this data and some statistics, mention your findings in your business plan by stating why you do things differently and what makes you unique and better in certain regards. For example, if you can achieve something differently, mention it by explaining the market state and why you plan to take certain solutions as your business marketing method.
Products or services
Don't forget to include basic information about your products or services that are being offered. While it doesn't have to be included in your executive summary section, it's still necessary to list product specifications in a separate section or make a mention of services that you offer. It should be clear and listed with the help of bullet points where you talk about exclusive offers accessibility factors and discuss environmental and social aspects. According to local or international legislation, make sure that you provide certifications for products and licensing documents for services.
Financial plan
Your financial plan section of the business plan must include past financial reports, current balance, estimated outcomes, and the calculation of possible risks. As a rule, all reports must be mentioned and included as appendix documents for convenience purposes. Include financial information regarding interest rates and the bank data that may be in question when discussing your funding matters.
The cultural & explanatory aspect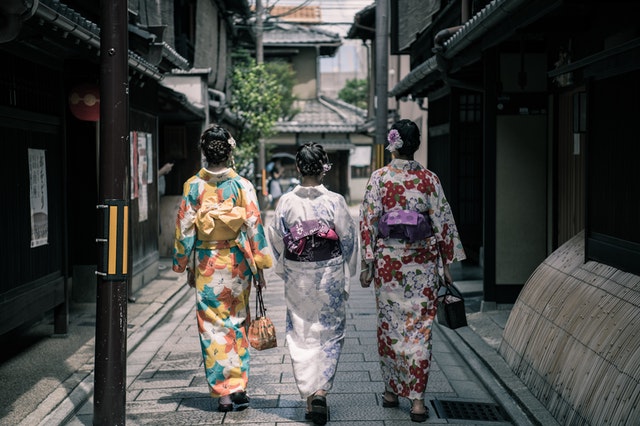 Since we are focusing on social entrepreneurship, focusing on cultural points becomes an essential part of work, even though it does not represent a written part of your business plan. For example, when you are dealing with a Middle Eastern country or focus on providing your business initiatives in Japan, there are certain cultural and marketing aspects to consider like trading practices, environmental safety concerns, and addressing logistics, among other things.
Take your time to study traditions and restrictions that you may face, get to know the locals, and, most importantly, do not be afraid to ask questions to ensure that you understand every challenge correctly. Once you know the basics about the country, it will always show as you work on your business plan by changing the wording or avoiding certain business marketing phrases.
The same relates to explanatory tone, which may be suitable for certain business plans that deal with several countries where the cultural clash is inevitable. It's a part of modern business diplomacy and a sign of a good attitude as you will be able to secure the deal and build a strong partnership with investors and stakeholders. The key is to learn as much as possible and implement it in your writing!