- TARGET GROUPS -
We help businesses and aspiring business owners develop professionally
Startuppers
Startuppers who have the idea but lack of experience and knowledge on how to proceed
SMEs & Companies
SMEs and companies who want to develop further their activities
Specific Target Groups
Specific target groups like immigrants and refugees in which the common entrepreneurial path cannot be applied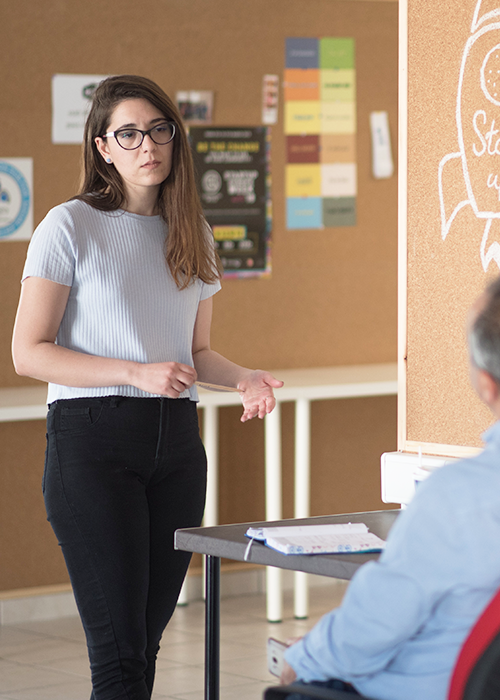 - BUSINESS GUIDANCE SERVICE OFFER -
Business Tools
Business tools, training courses and methodologies supporting the business formation and development.
Business tools – From viability evaluation of your business idea to turn the key of your new business
Training courses on entrepreneurship - From how to set up a business to further business development.
Training courses on different target groups – From startuppers with no business background to persons from vulnerable groups like immigrants and refugees.
Business Consulting
Integrated consulting services in the area of strategic and business planning, thus contributing to the development of an effective strategy, which ensures the achievement of your company's goals.
Strategic - Business Plans
Company Valuation
Viability & Financial Restructuring Study
Feasibility Studies
- OUR WORK -
Our software, created to help develop your business
- GET PROFESSIONAL BUSINESS GUIDANCE NOW -
Either you want to start your business or develop further the existing one, iED can assist you.
Contact us